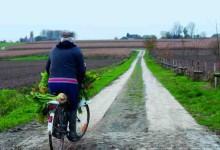 February 23rd, 2015 | by
Redac
What is VLM? The Flemish Land Agency (VLM) is responsible for managing open space in Flanders (Belgium). As a government agency in the area of Environment, Nature and Energy, VLM helps to shape rural policy in Flanders, and...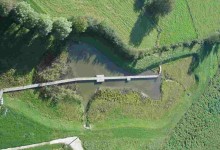 February 9th, 2015 | by
Redac
Belgium, Wallonia. The little village of Bassilly (municipality of Silly) has to face recurrent floodings. To solve that problem, the Direction of Rural Land Development in close collaboration with the municipality of Silly...