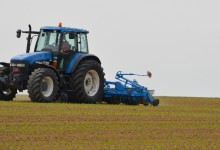 February 23rd, 2016 | by
Redac
The Landgesellschaften are a major actor of land management and rural development in Germany. Implantation of wind farms, ecological compensation, local planning…the 9 Landgesellschaften build the german countryside. In...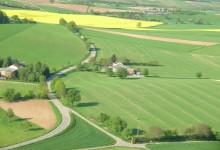 February 6th, 2015 | by
Redac
BLG is the German federation of 9 non-profit making land companies or land settlement companies. These companies operate in 10 territorial states and 2 city-states. The business objective of land companies is to strengthen...