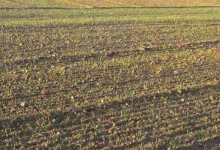 February 24th, 2015 | by
Redac
The TV broadcast "Le dessous des cartes", on Arte, is dedicated to geostrategy and explores contemporary stackes thanks to maps. Two issues are dedicated to the global competition for arable land. The 28th of February, the...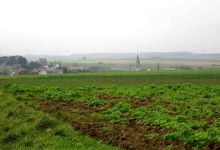 February 24th, 2015 | by
Redac
The European Economic and social Committee (EESC) is the voice of the civil society in the European Institutions. The 21st of January, the EESC published an opinion entitled "Land grabbing – a wake-up call for Europe and an...