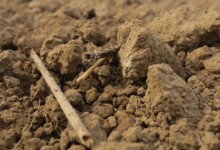 October 28th, 2016 | by
Redac
EU stakeholder workshop at COPA – COGECA AEIAR partner VLM was invited to participate in this EU level workshop that took place in Brussels on 20th October 2016. Scope of the  day: Are you getting what you want from land?...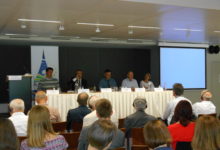 September 16th, 2016 | by
Redac
The European Association for Rural Development Institutions (AEIAR) celebrated its 50th anniversary with an event on 7 and 8 September 2016 in Brussels. In total about 60 participants from AEIAR member organizations and EU level...