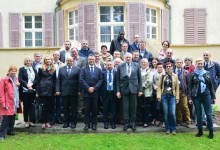 June 22nd, 2015 | by
Redac
Poland General Assembly and Study Days of AEIAR took place on 20-22 May, 2015 in Poland. The Agricultural Property Agency of Poland (Agencja Nieruchomości Rolnych – ANR) organized this year's General Assembly and Study Days...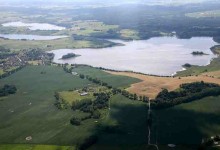 February 6th, 2015 | by
Redac
Poland is the sixth largest country in Europe with the area of 312 700 square km. The area of agriculturally used land is about 16 million hectares (ha) in majority owned by private farmers. The number of holdings classified as...