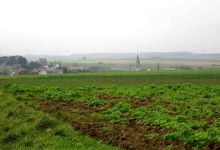 November 25th, 2016 | by
Redac
Status of agricultural land market regulation in Europe – Policies and instruments Land is the basis of agricultural production. Beyond the simple productive aspect, it provides many ecosystem services (aesthetic and...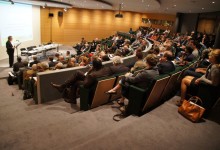 February 6th, 2015 | by
Redac
07/10/2014 – Namur (Belgium) This event was a success. About 200 people attended this seminar. Farmers, surveyors, notaries…had a nice opportunity to debate. Members of AEIAR took stock of the situation of...