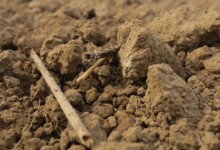 October 28th, 2016 | by
Redac
EU stakeholder workshop at COPA – COGECA AEIAR partner VLM was invited to participate in this EU level workshop that took place in Brussels on 20th October 2016. Scope of the  day: Are you getting what you want from land?...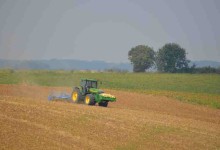 February 17th, 2015 | by
Redac
France. Club Demeter is a French agricultural think-tank. Its latest publication entitled "competition between functions of soil and soil users, a new point of view of land issues" (in french) was coordinated by Mr....