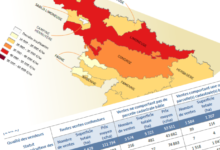 September 16th, 2022 | by
Redac
Context In Wallonia (Belgium), as elsewhere in Europe, agricultural land is a particularly strategic resource under constant pressure. In this context, the Walloon Agricultural Land Observatory has the task of identifying...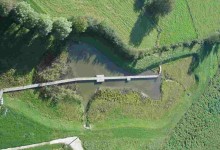 February 9th, 2015 | by
Redac
Belgium, Wallonia. The little village of Bassilly (municipality of Silly) has to face recurrent floodings. To solve that problem, the Direction of Rural Land Development in close collaboration with the municipality of Silly...